~ Holywell Primary School PSA ~ 
At Holywell Primary School there's a real sense of community thanks to the wonderful parent and staff volunteers who help organise great activities and events for the children. The PSA (Parent & Staff Association) fundraises for the benefit of the whole school. Any money raised goes towards widening and enhancing the quality of our children's learning which is all anyone could wish for. Children are our future. Producing event flyers and posters is one way in which I can help.
Halloween disco poster and flyer  //  Quiz night poster and flyer  //  Golden Gala advertising  //  Summer disco flyer  //  Cake sale flyer  //  Christmas fair flyer
​​​​​​​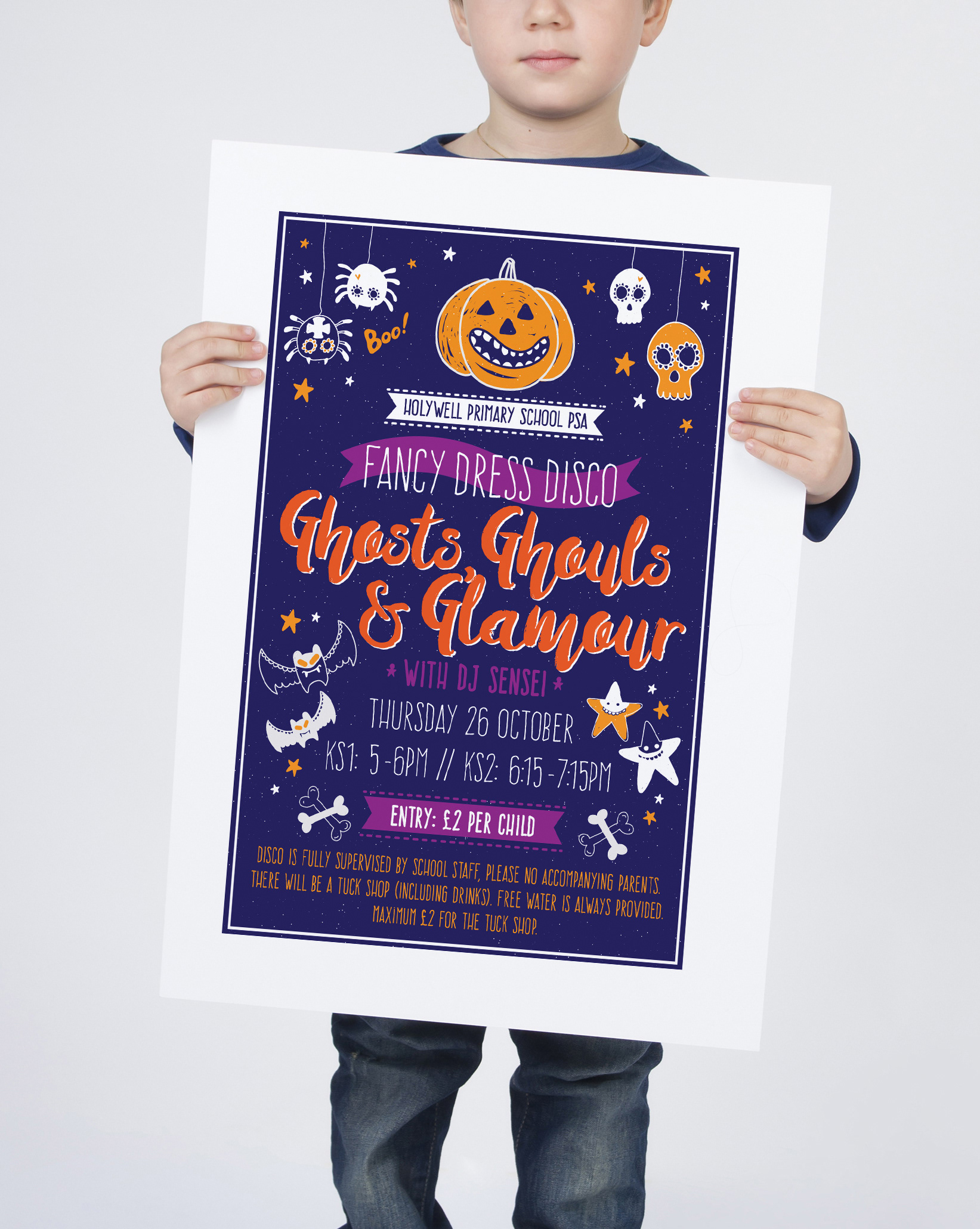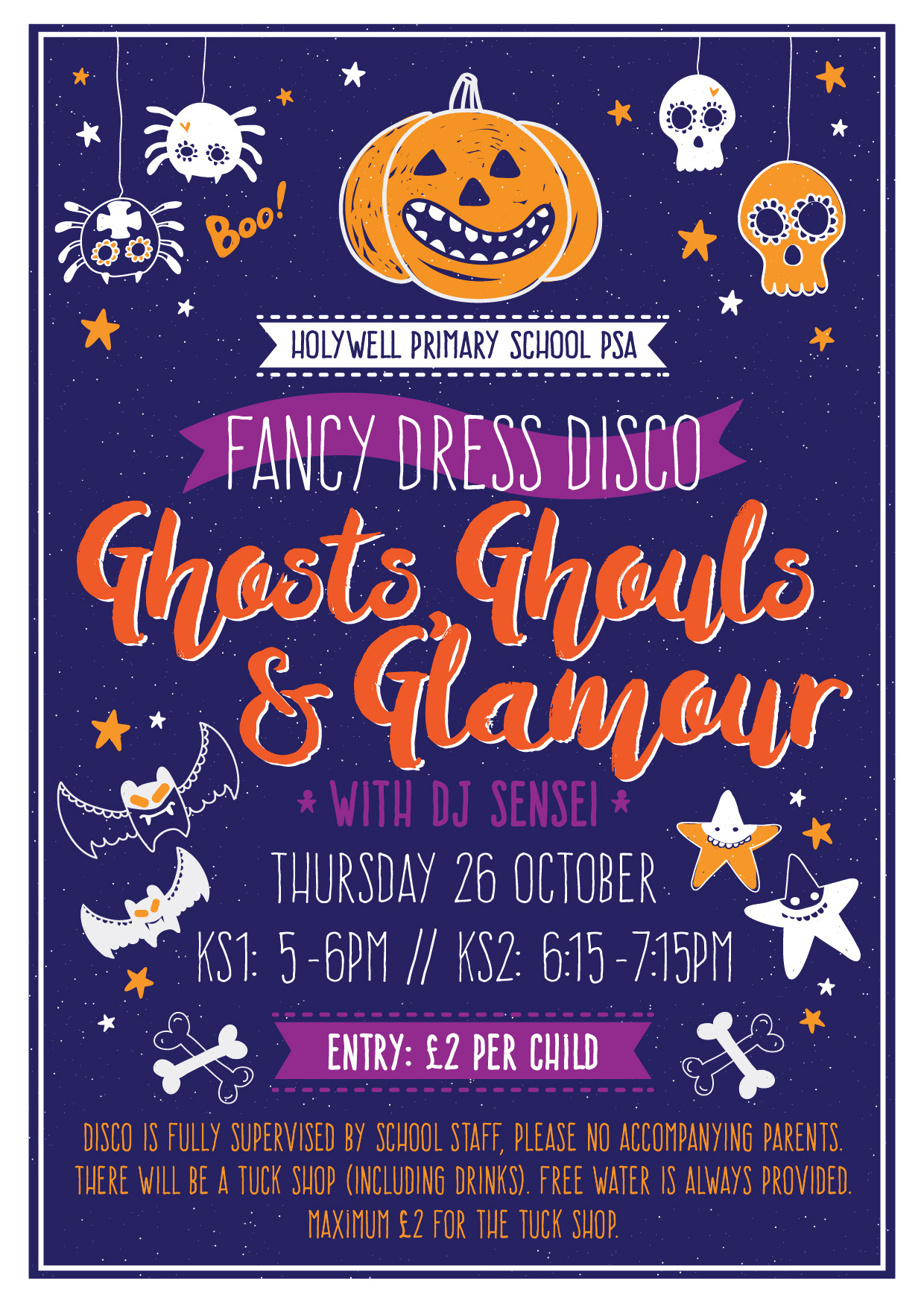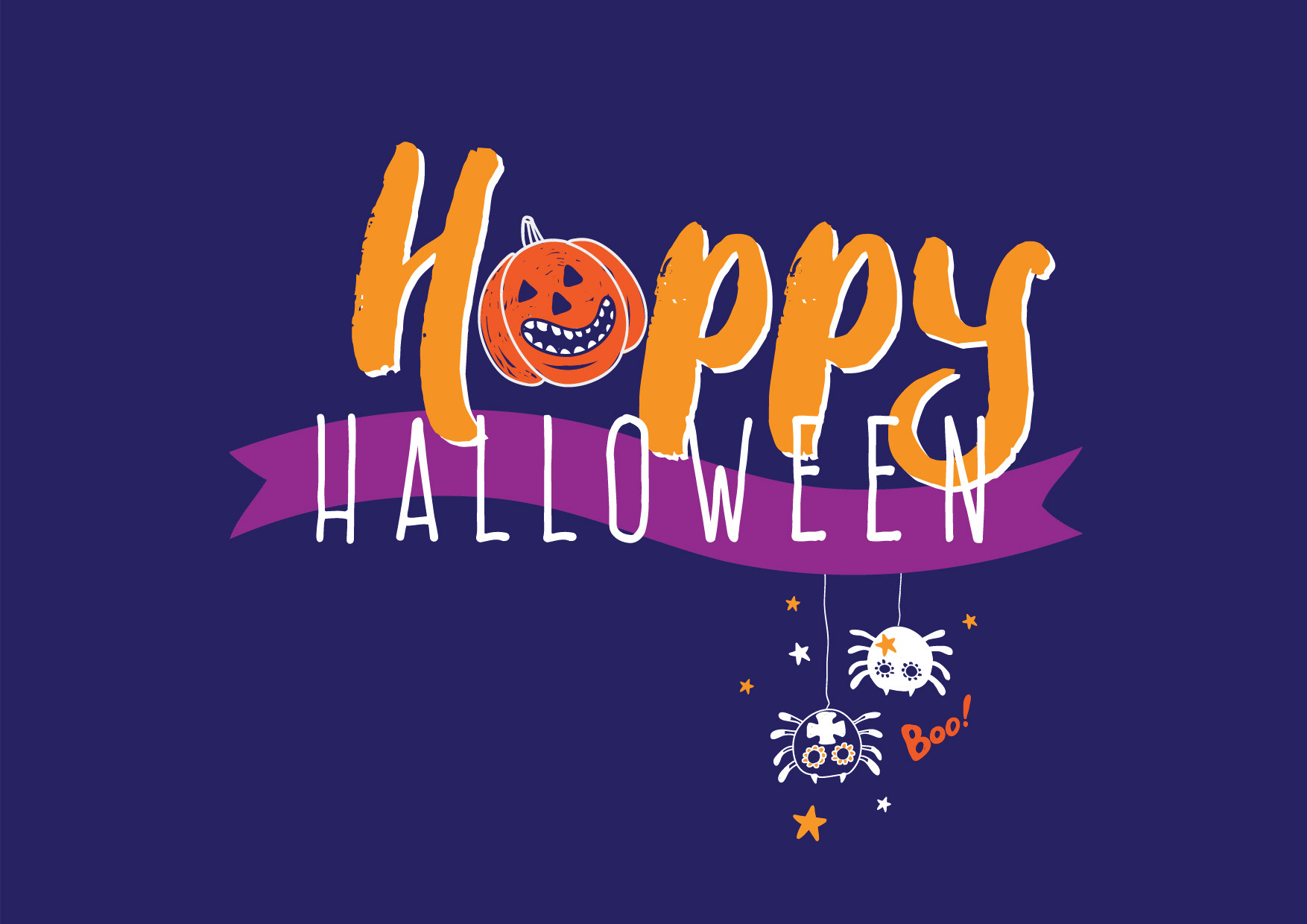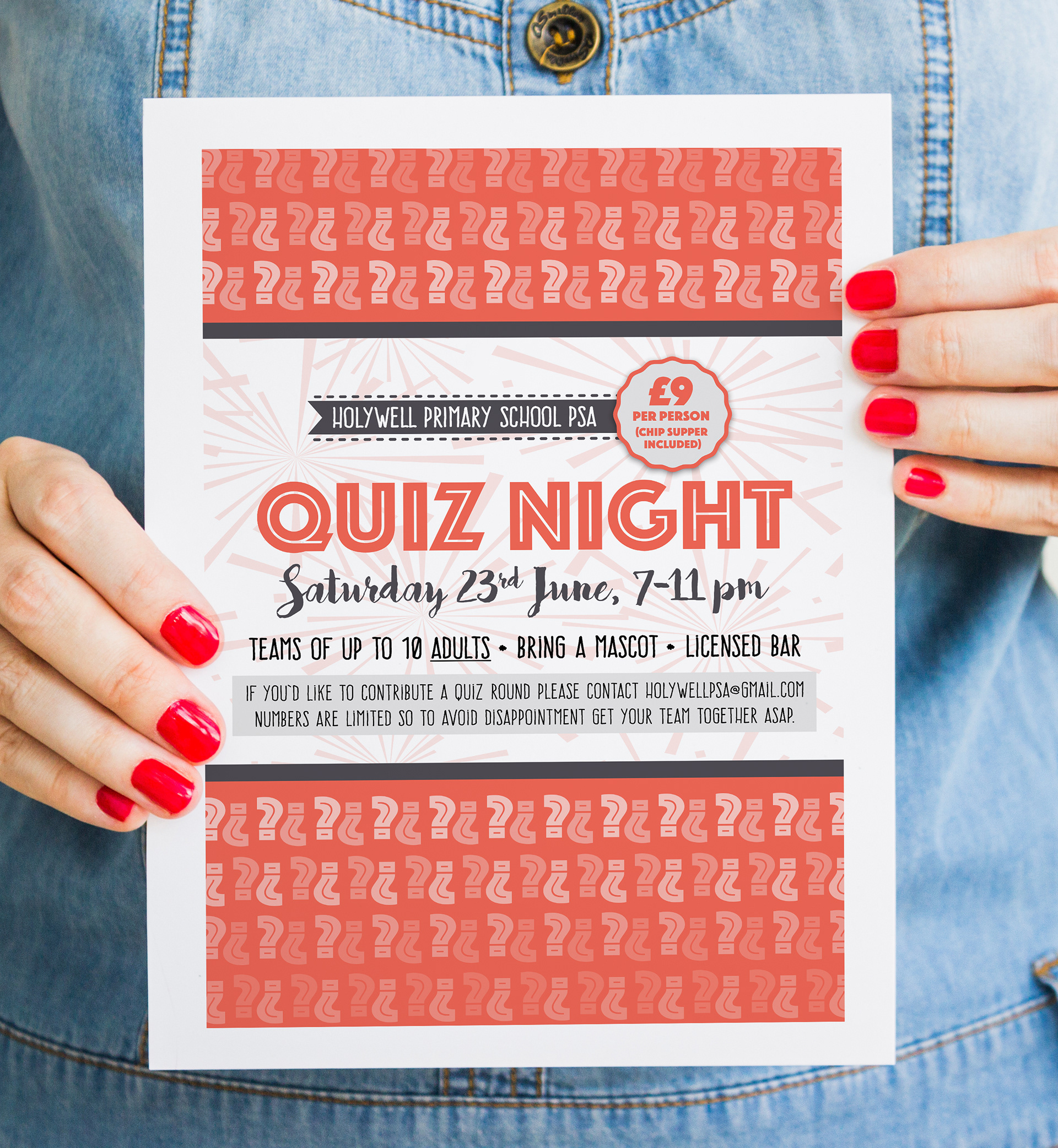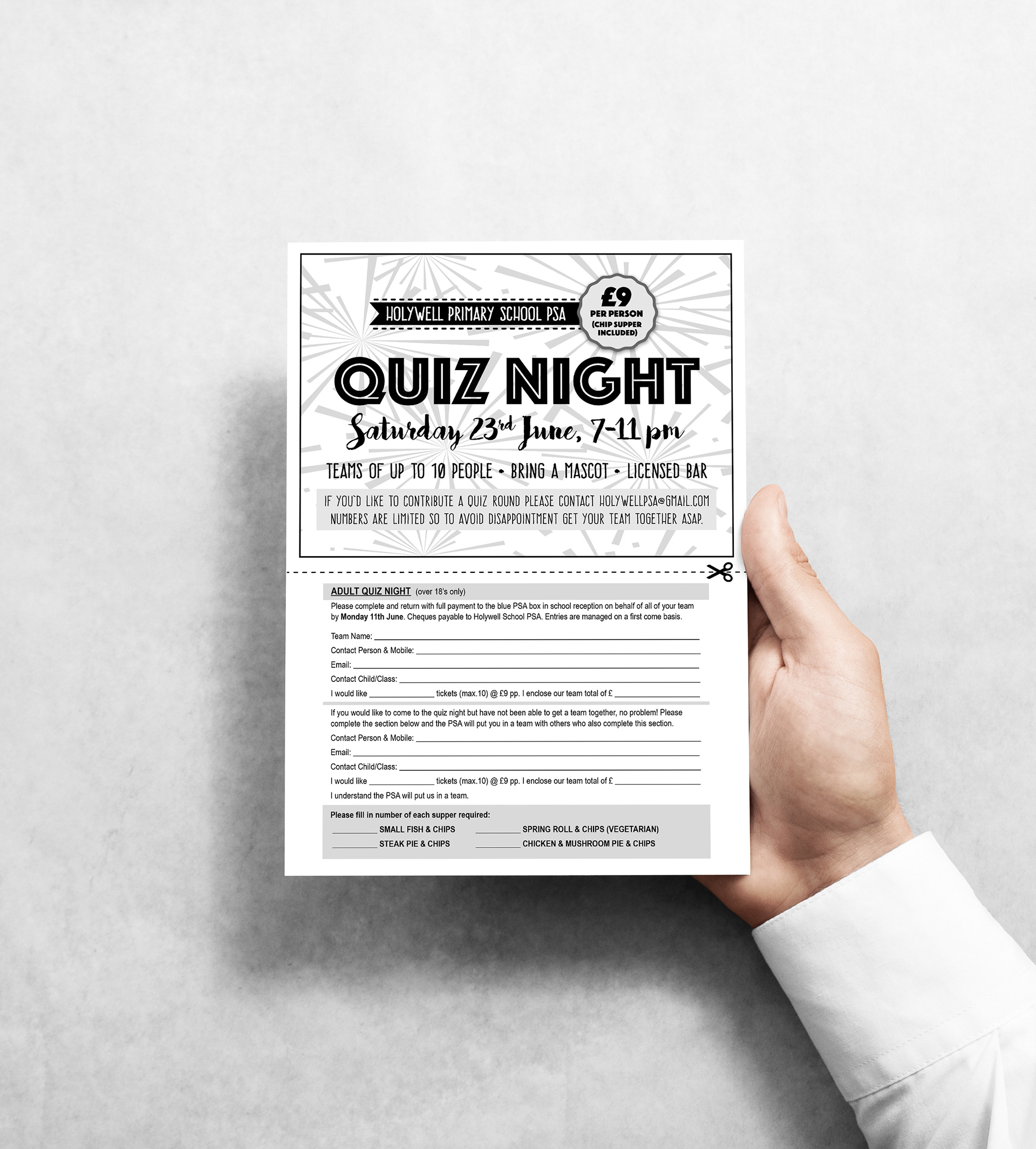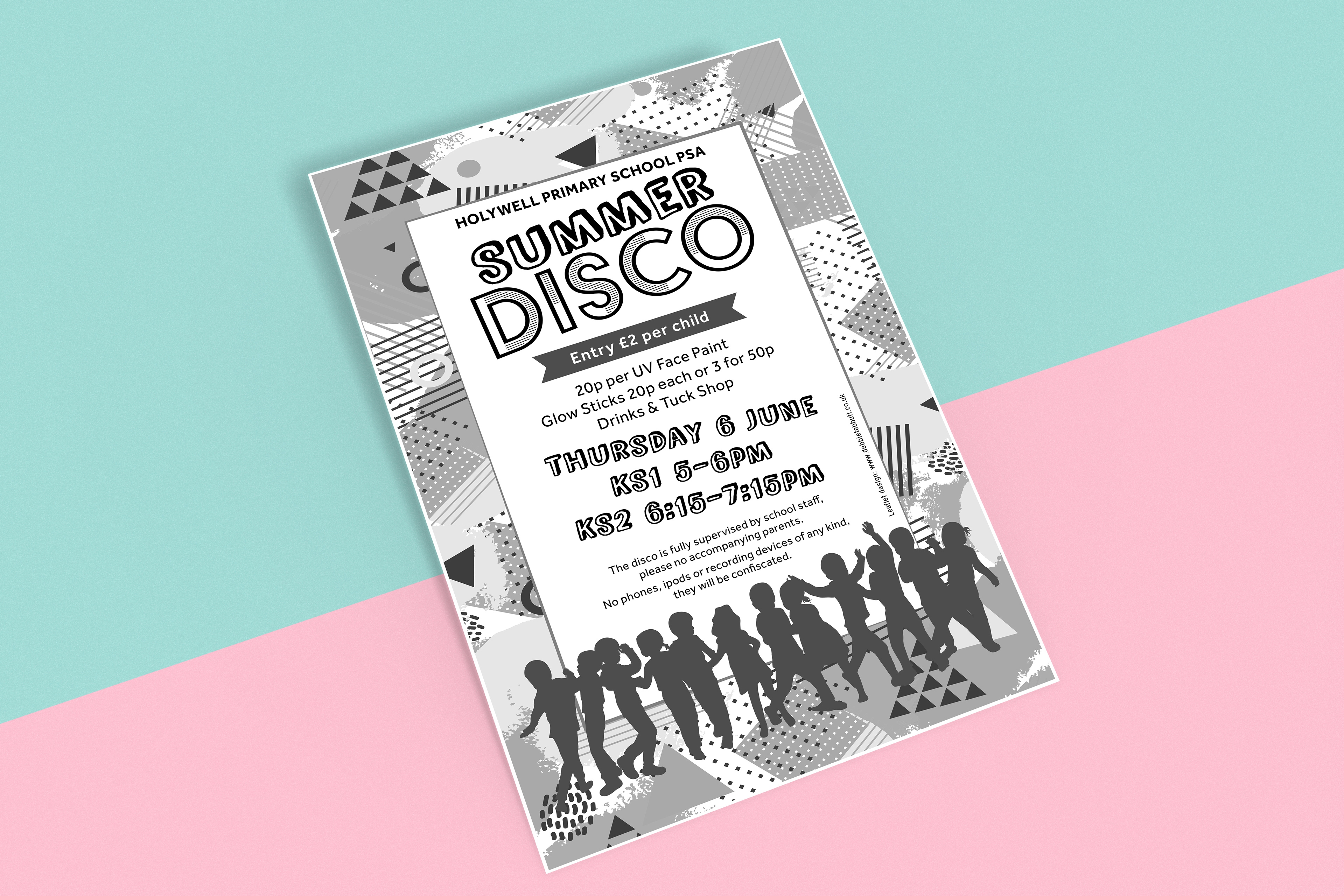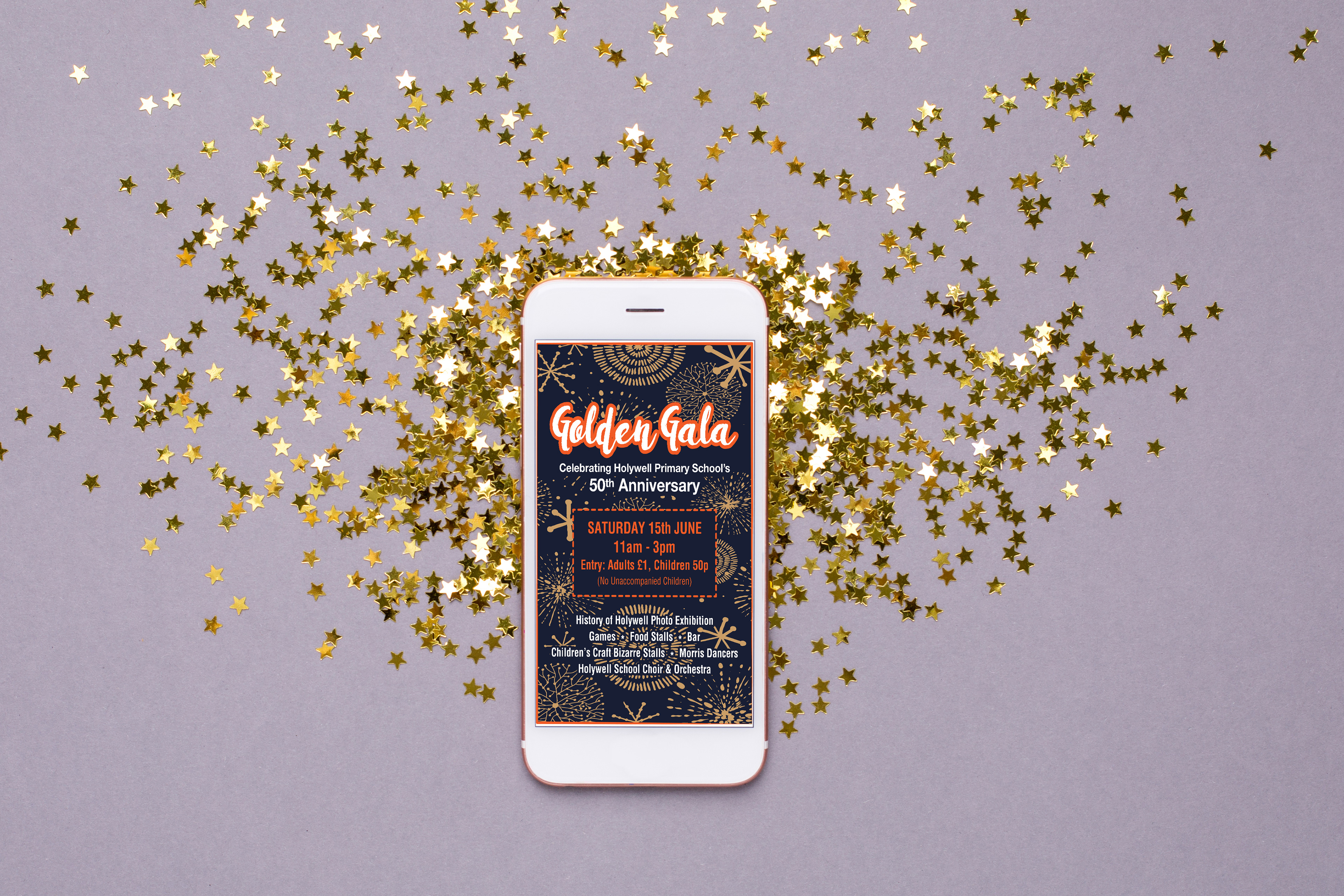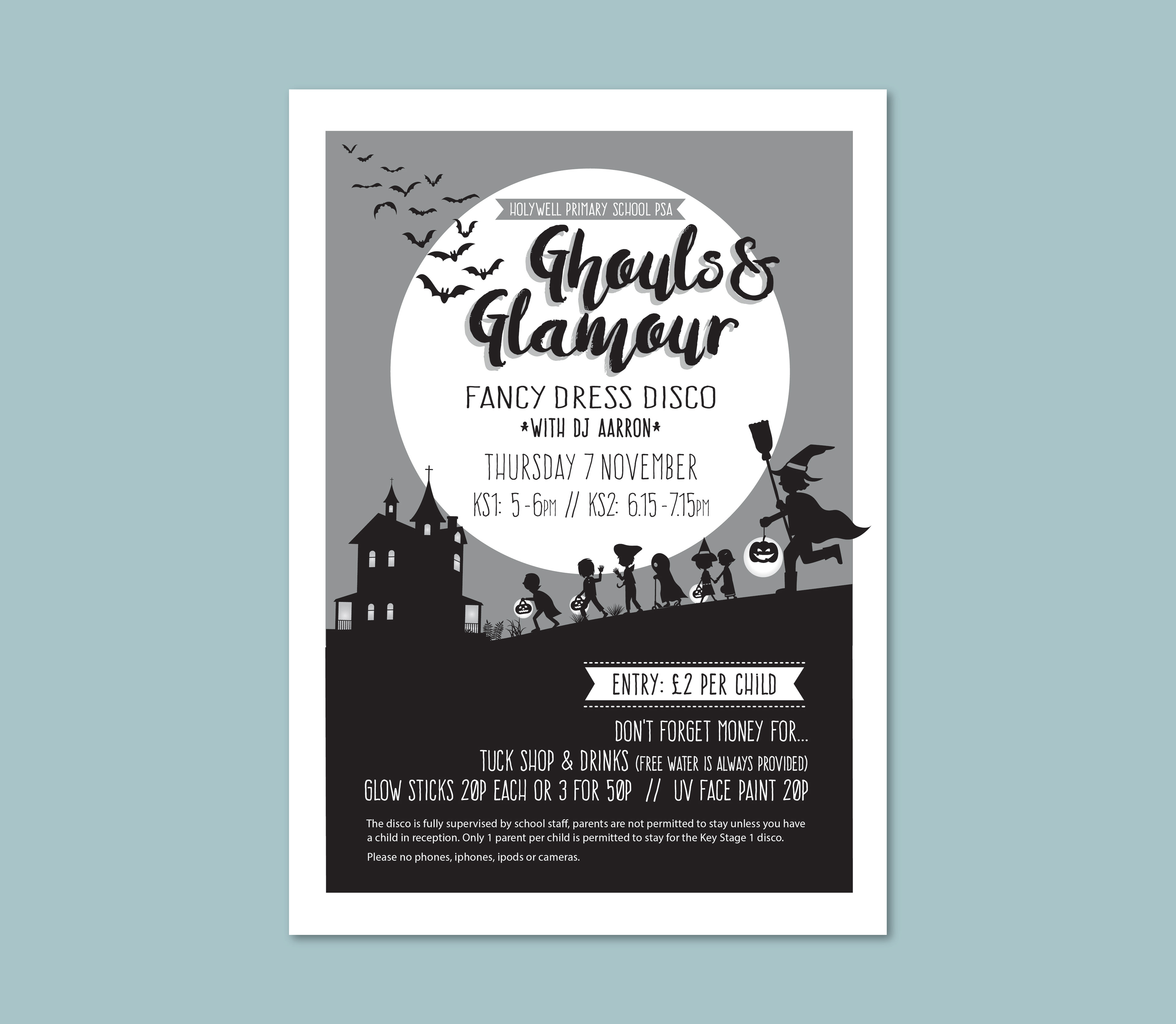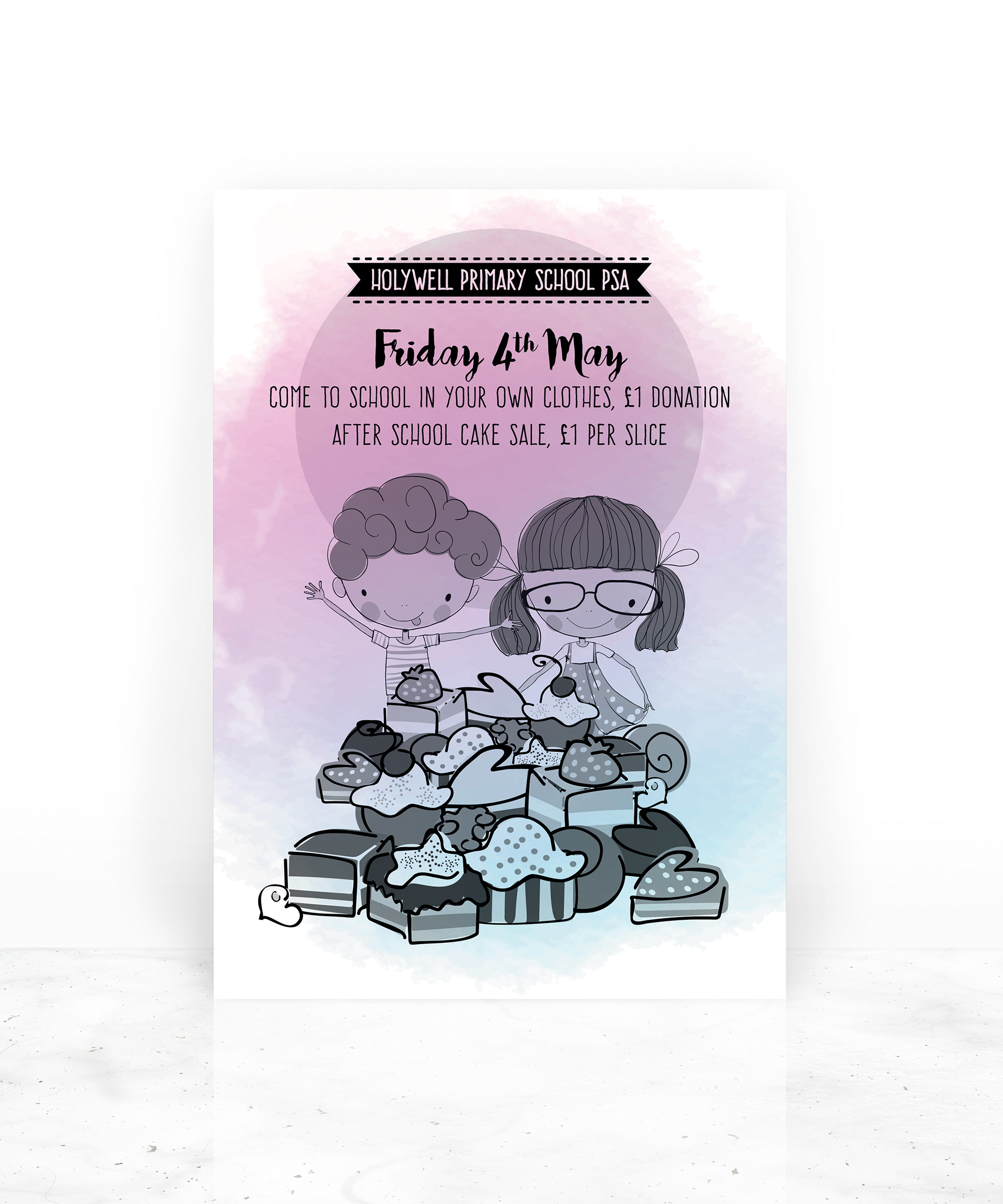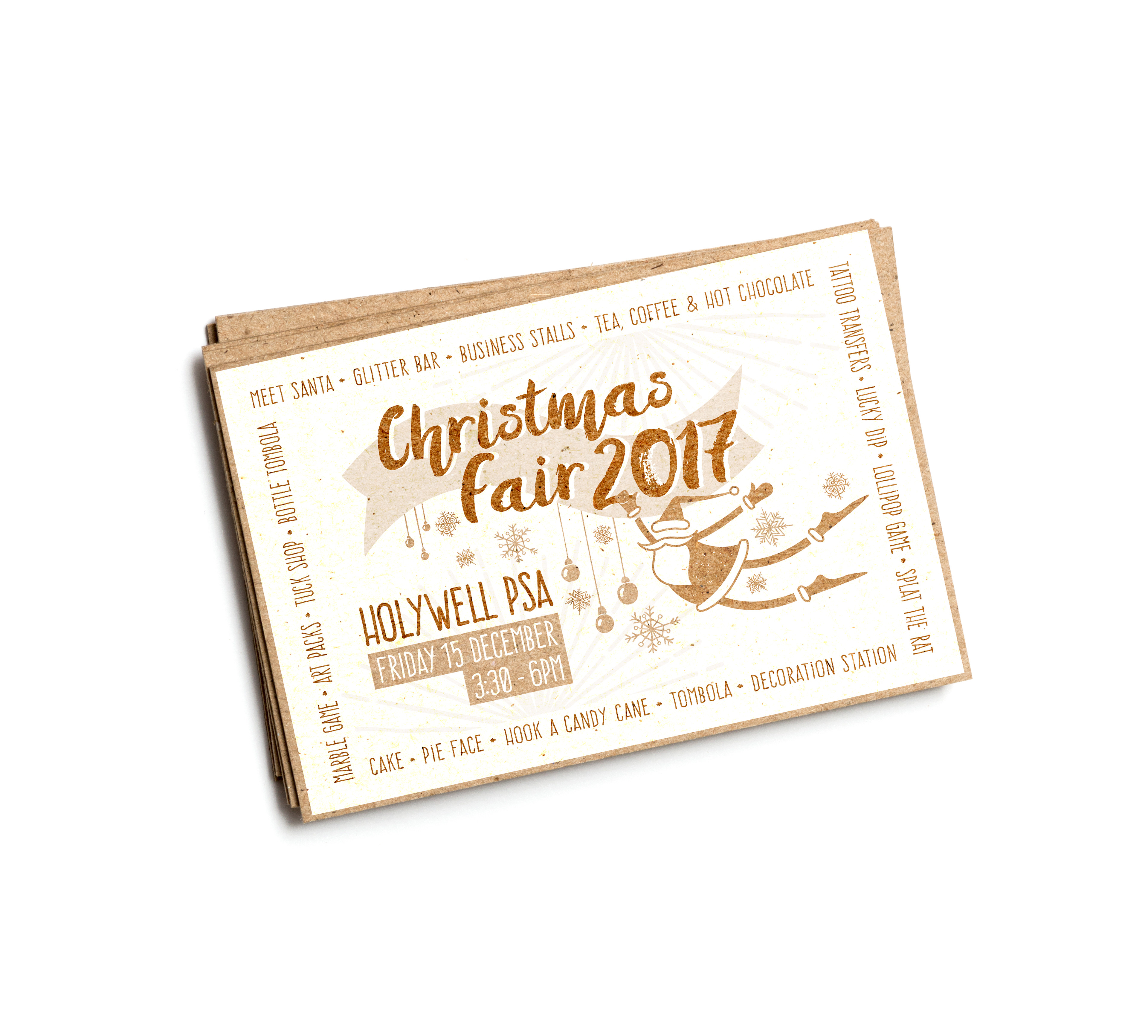 "Having Debbie as a key member of our school PSA (Holywell Parent & Staff Association) is amazing. Her knowledge and skill when it comes to design is an excellent addition to our committee.
The flyers and posters that Debbie designs for us are incredible. We do not hold many large events, but when we do the flyers that we send out to the children and parents are always very well received.
We have no hesitation in recommending Debbie. You have such a talent Debbie and we are grateful to have you as part of our team."
PSA Chair, Karen Grace