Passionate about all things creative, I have spent years gaining experience in the design industry and as a past time always enjoyed collecting beautiful beads, crystals and gemstones to create my own unique jewellery. With positive interest being received from local shops and successful jewellery parties and encouraged by The Princes Trust, I took the decision to officially launch Nintai Jewellery in 2009.
​​​​​​​
After five years
 I decided to take a break from the jewellery business to raise my two adorable children and focus on my graphic design work, a
lthough if anyone is interested in a bespoke jewellery service for a special occasion or for a perfect gift, please feel free to get in touch. 
debbie_tebbutt@hotmail.com
Handcrafted jewellery designs  //  Brand strategy 
 //  
Brand creation 
 //  
Photography 
 //  
E-commerce website design, development and maintenance 
 //  
Managing social media and online/retail stockists 
 //  
Exhibiting at sales events
  //  
Advertising, marketing, public relations and sales
  //  
Bookkeeping and accountancy
"Look no further than Nintai Jewellery, a company that offers a beautiful collection of contemporary accessories that are truly worthy of any occasion."  
HelloMagazine.com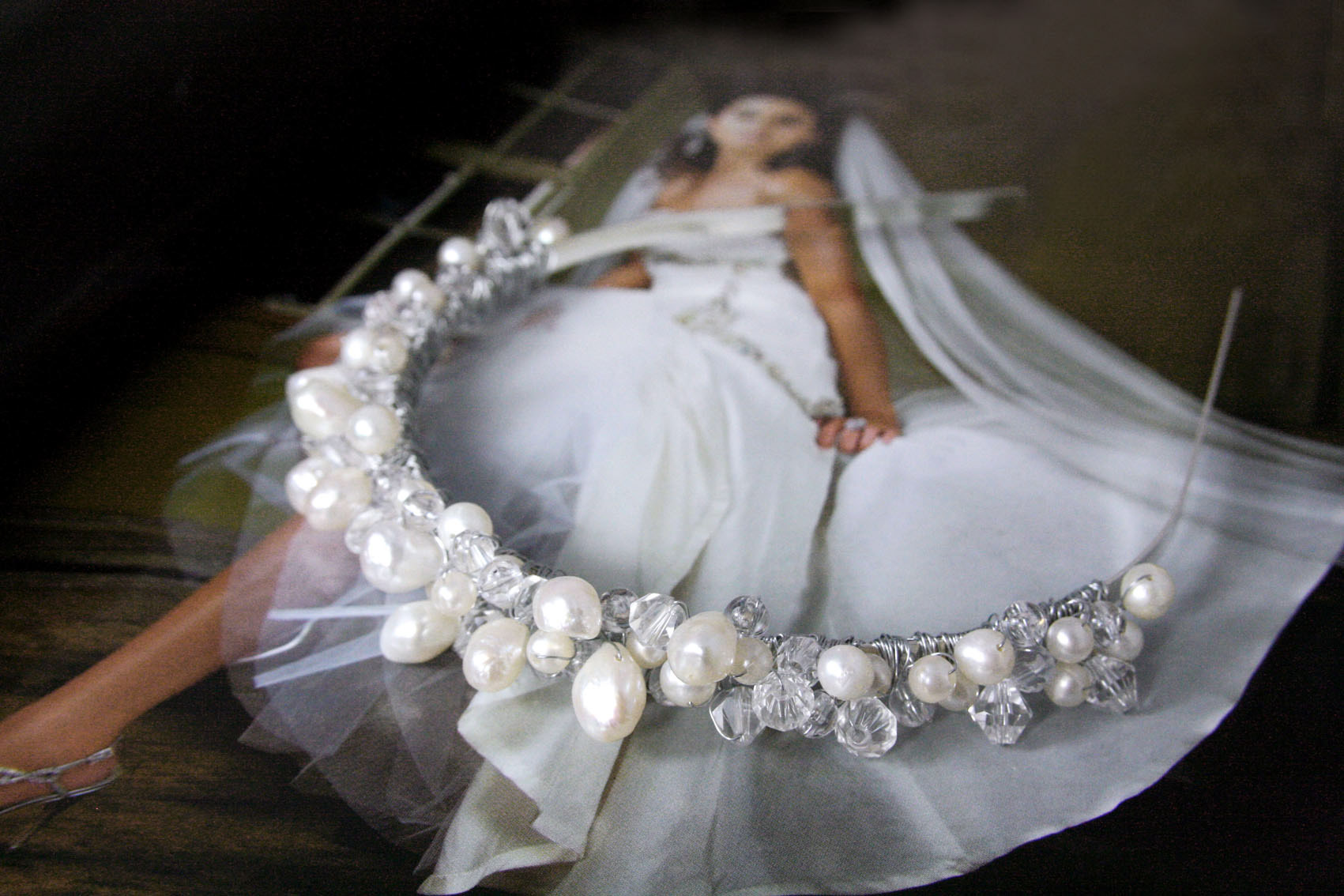 ​​​​​​​
"Beautiful bespoke and original designs, exquisite hand-crafted pieces."
Kate Adams
​​​​​​​
"Unique and beautiful gemstones, beads and crystals are delicately pieced together by hand resulting in gorgeous jewellery."
69 Magazine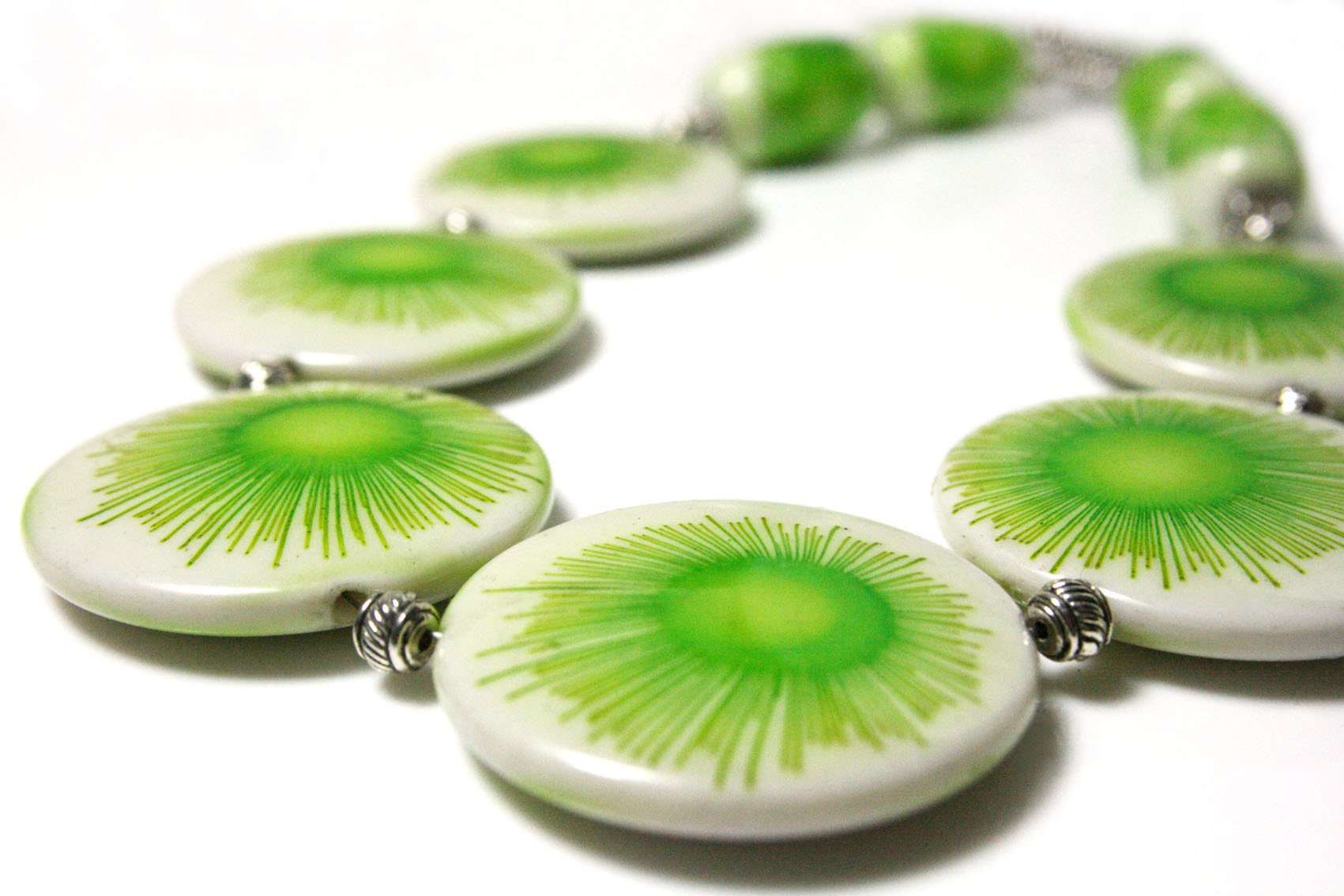 ​​​​​​​
"Debbie's designs are a refreshing mix of contemporary flair mixed with a classic high quality. The subtle but distinctive mix of colours and textures exemplify Debbie's eye for design and passion for jewellery that fits every occasion."  
Neil Rudolph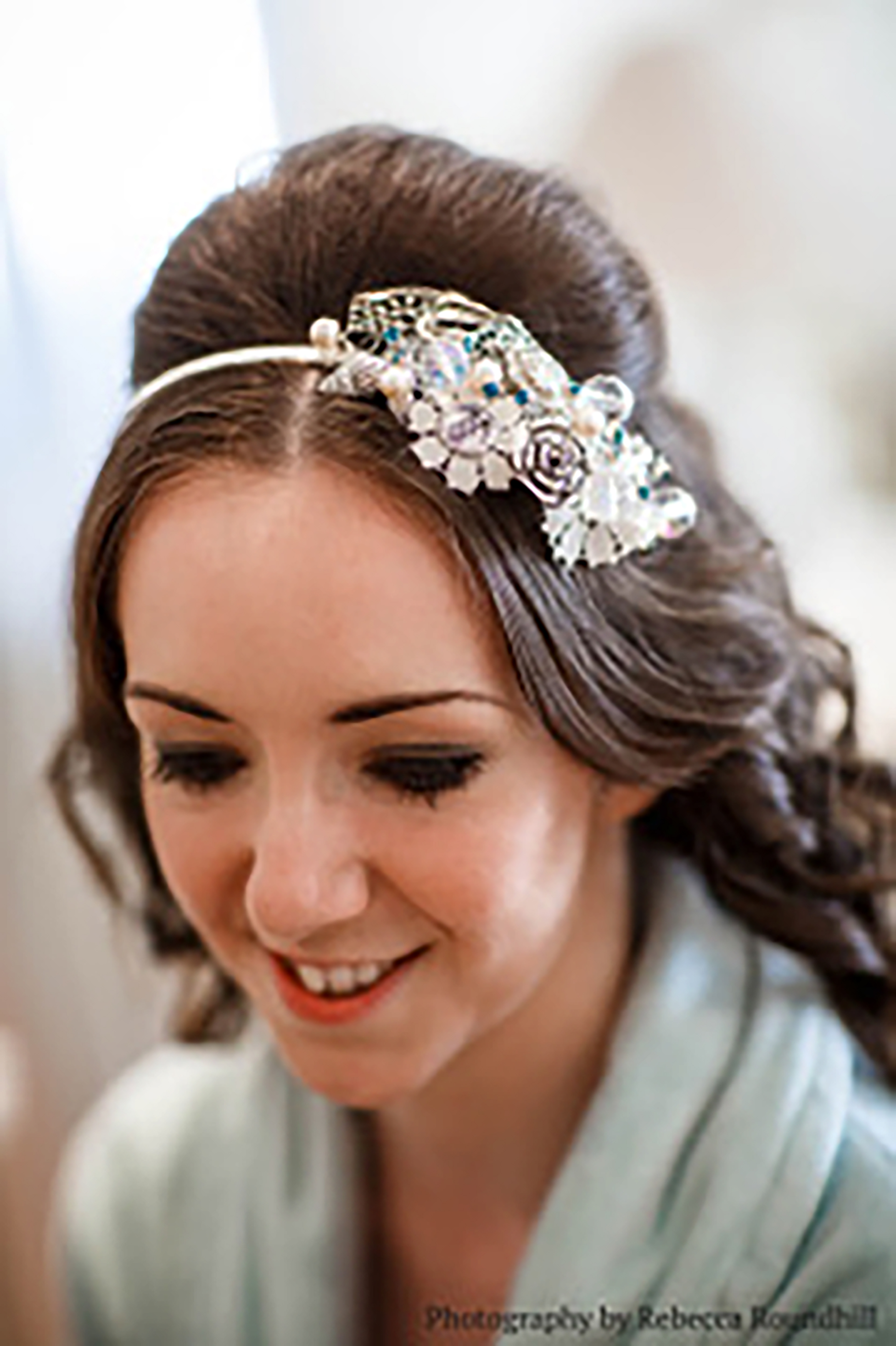 "I planned my wedding creating a personal and unique day hand-picking or making everything from the table decorations to my own wedding dress. I was looking for a statement piece for my hair but I didn't want to buy from a shop. I wanted to be involved in the creation but I didn't have the expertise to make it myself, I found Debbie's website through a search of local jewellery makers. Debbie had beautiful work on her website I knew straight away she was the one to help me create this special piece. I arranged an appointment and bought with me some images and materials I wanted to add in. Debbie has fantastic taste and had a stunning range of jewels and gem stones, we put these together with the pieces I bought and created a stunning unique head piece that I was over the moon with. It finished off my wedding dress perfectly and I am very grateful for Debbie's patience and eye for detail."  
Bride, Zara
Shepherd
​​​​​​​
"Incredible! Love your brand."  
The Brand Terminal, Los Angeles