​​​​​​​
~ Illustration Projects & COMMISSIONS ~
If you would like to order one of my prints or have an illustration project you would like to discuss don't hesitate to drop me a line, I'd love to hear from you.
​​​​​​​
+44 (0)7712 433 006
debbie_tebbutt@hotmail.com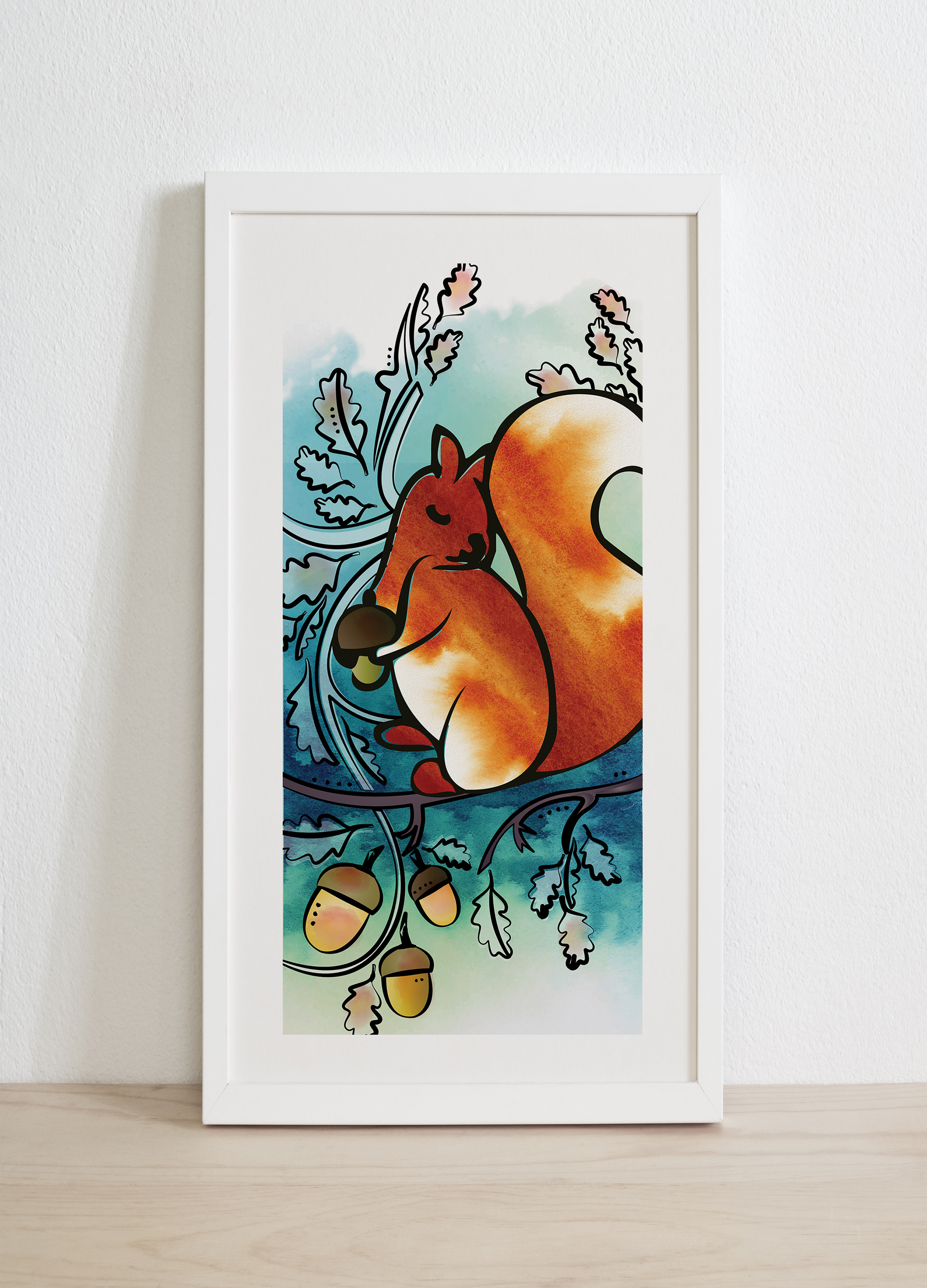 Family mean the world to me and I'm so happy to have completed this digitally drawn squirrel illustration that my "Nanny Violet" inspired me to create.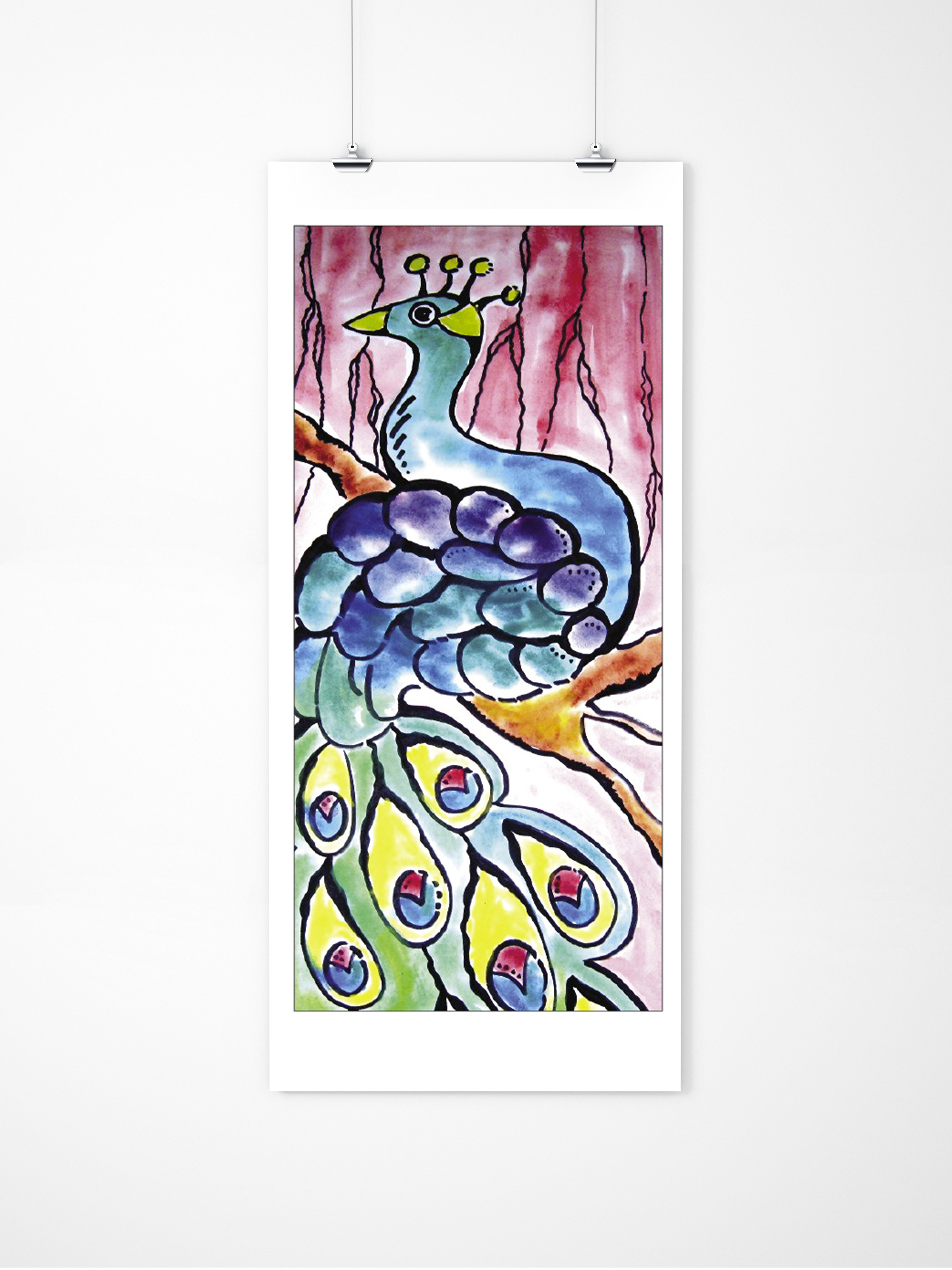 I wanted to add some vibrant colours into my daughters bedroom without using wallpaper. I've always enjoyed hand drawing and watercolour painting so I created this giant 'Peacock' artwork to hang on the wall above her bed.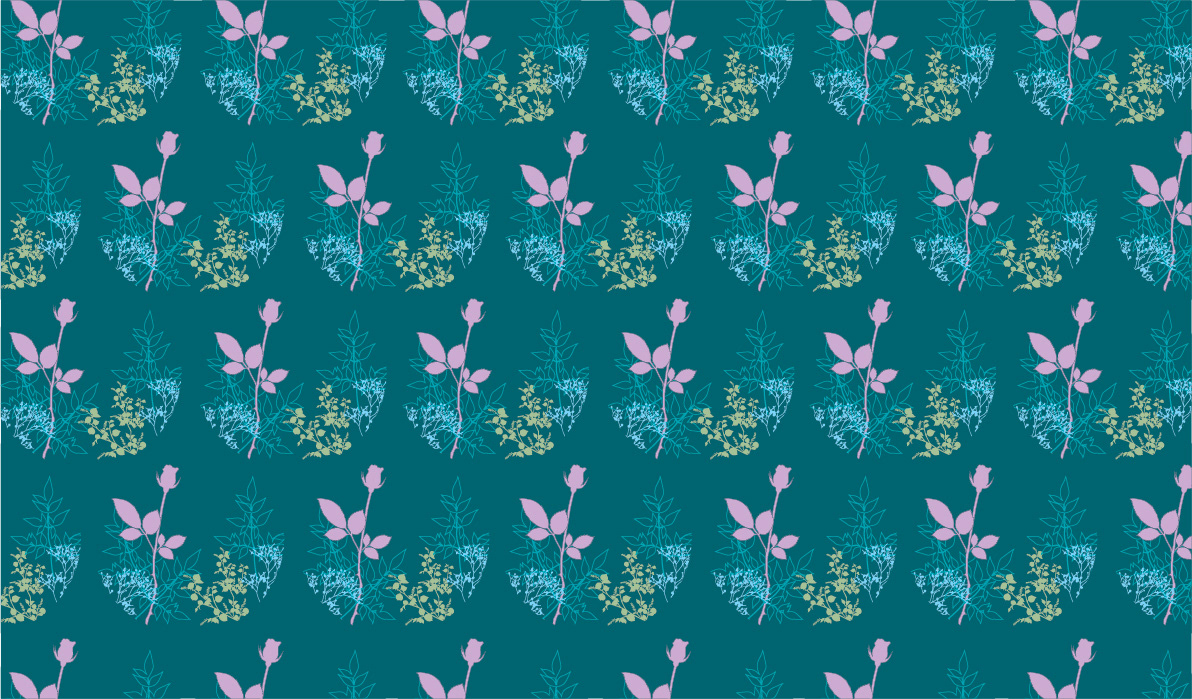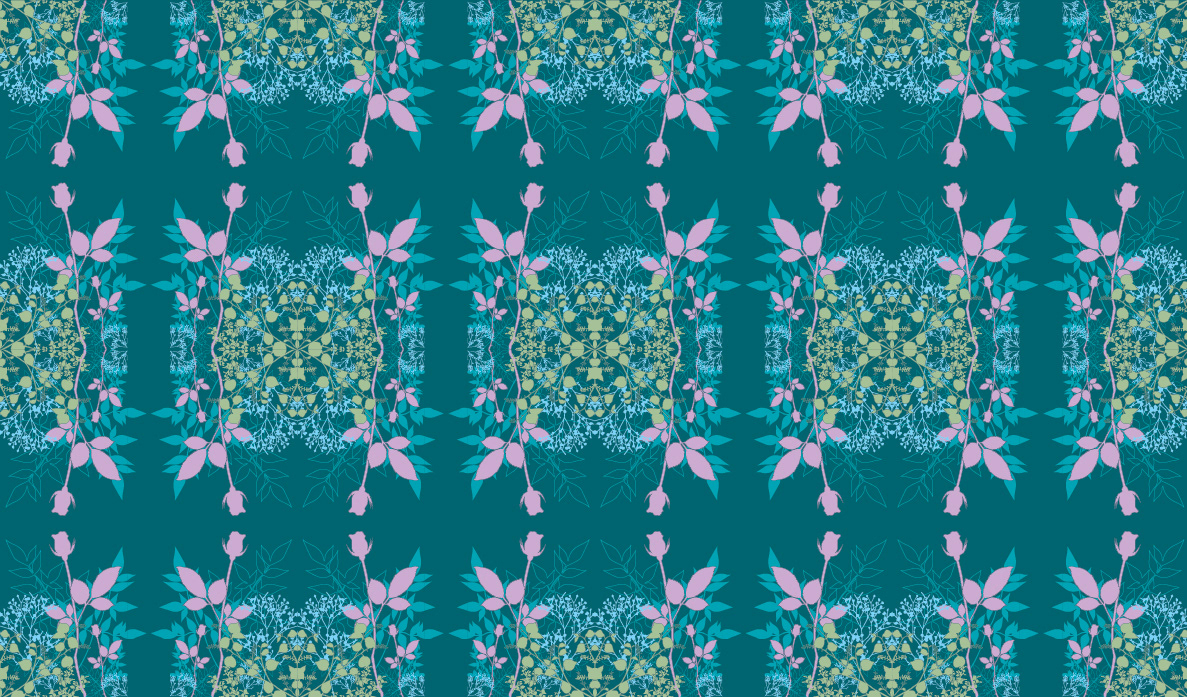 Flowers have always been a major source of inspiration to me, especially when it comes to colours, shapes and patterns. This was a simple project to experiment with these elements and my vector graphic skills.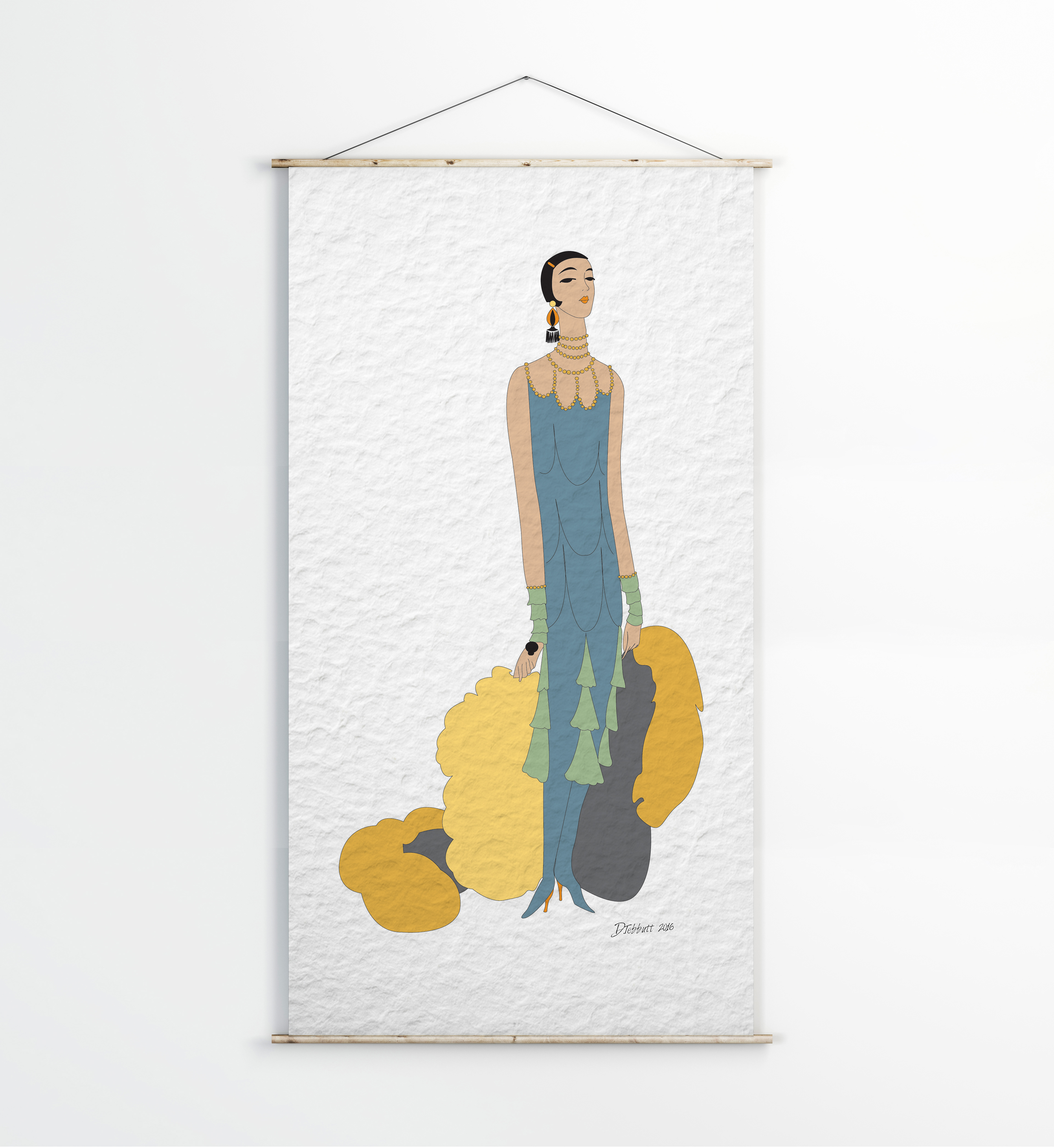 I love the luxury, glamour and exuberance of the Art Deco period. This digitally drawn figure was inspired by
 fashion illustration of the time.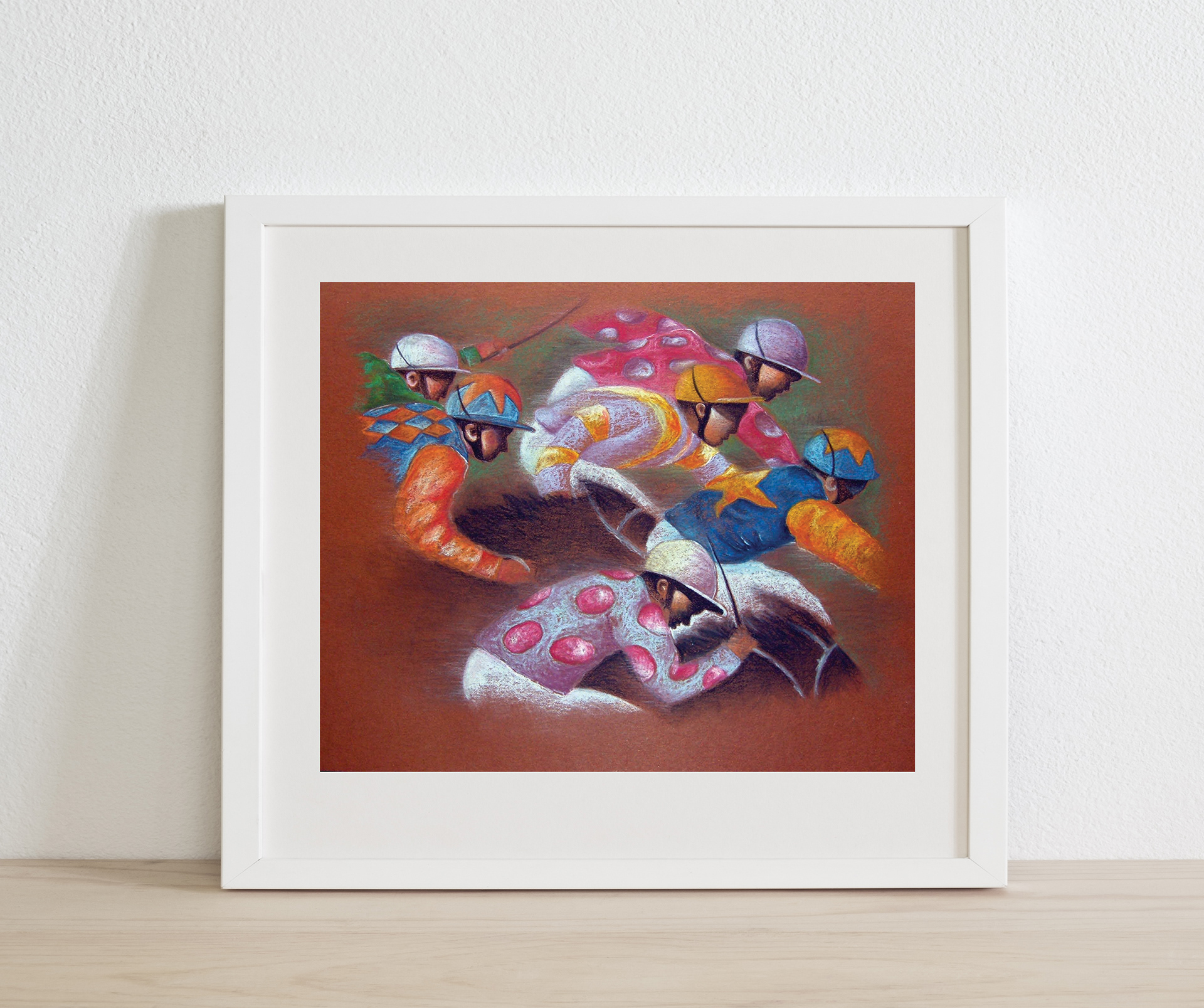 My nan's and grandad's always encouraged both my sister and I in everything we did and as a child they always happily framed the drawings I created for them which made me feel very proud. Created with pastel crayons my 'Riders' artwork was always a favourite of Nan and Grandad Mortimer.
A contemporary s
till life illustration depicting inanimate kitchen objects for the sake of their qualities of form, colour, texture, and composition.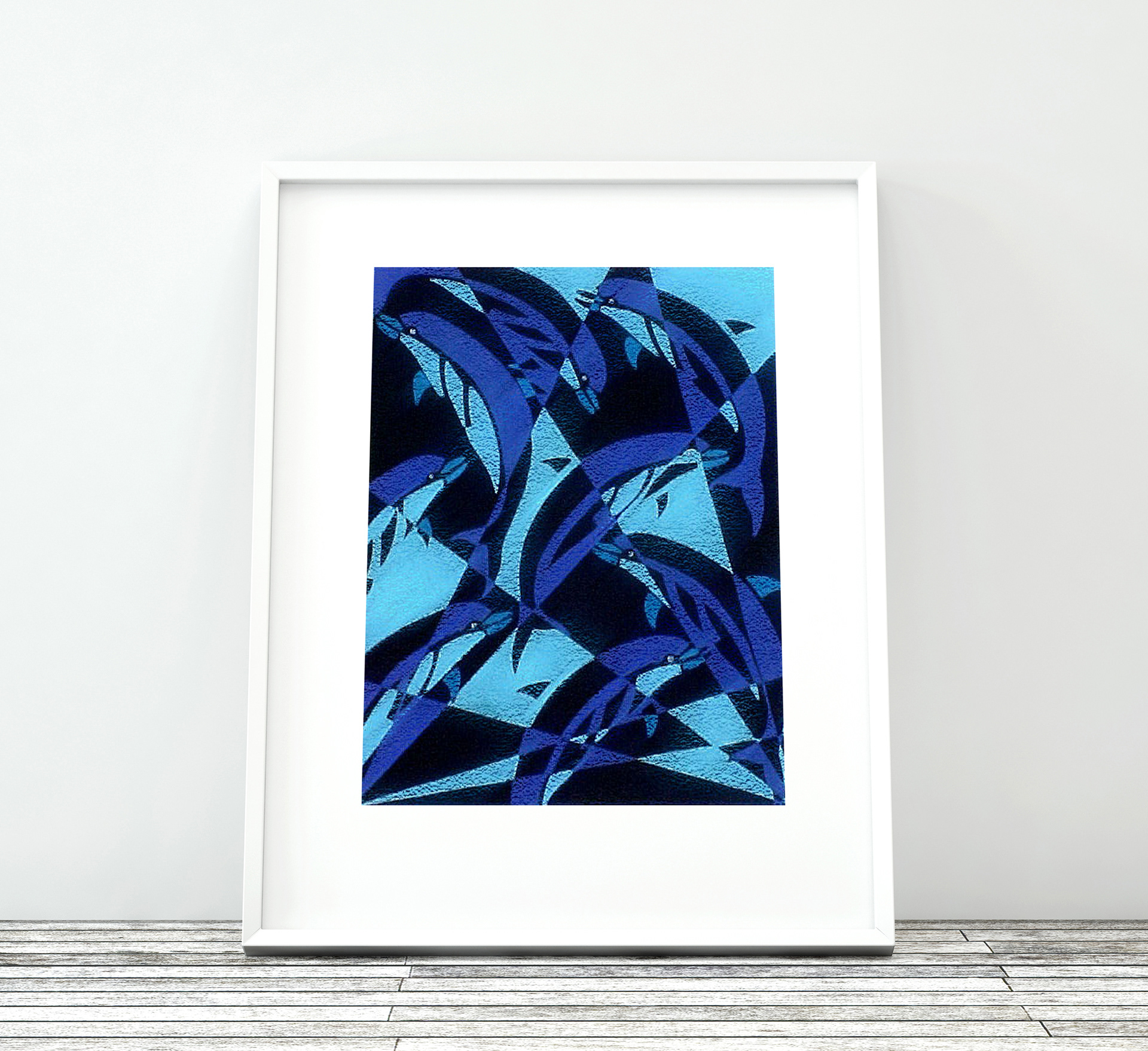 Characterized by the use of geometric planes and shapes, Cubism was a truly revolutionary style of modern art. My abstract 'Dolphins' artwork produced from pastel crayons evolved after studying this inspirational 20th century art movement.