~ Chris Denison Heating & Plumbing ~
Chris prides himself on his professionalism, honesty and integrity and he brings these qualities to his heating and plumbing business. When setting up, Chris wanted me to create a brand character to promote his services, connect with his customer base and to help stand out against his competitors.
Brand creation  //  
Print management  //  Logo design  //  Business cards  //  Letterheads  //  Compliment slips  //  Website design  //  Work wear  //  Vehicle signage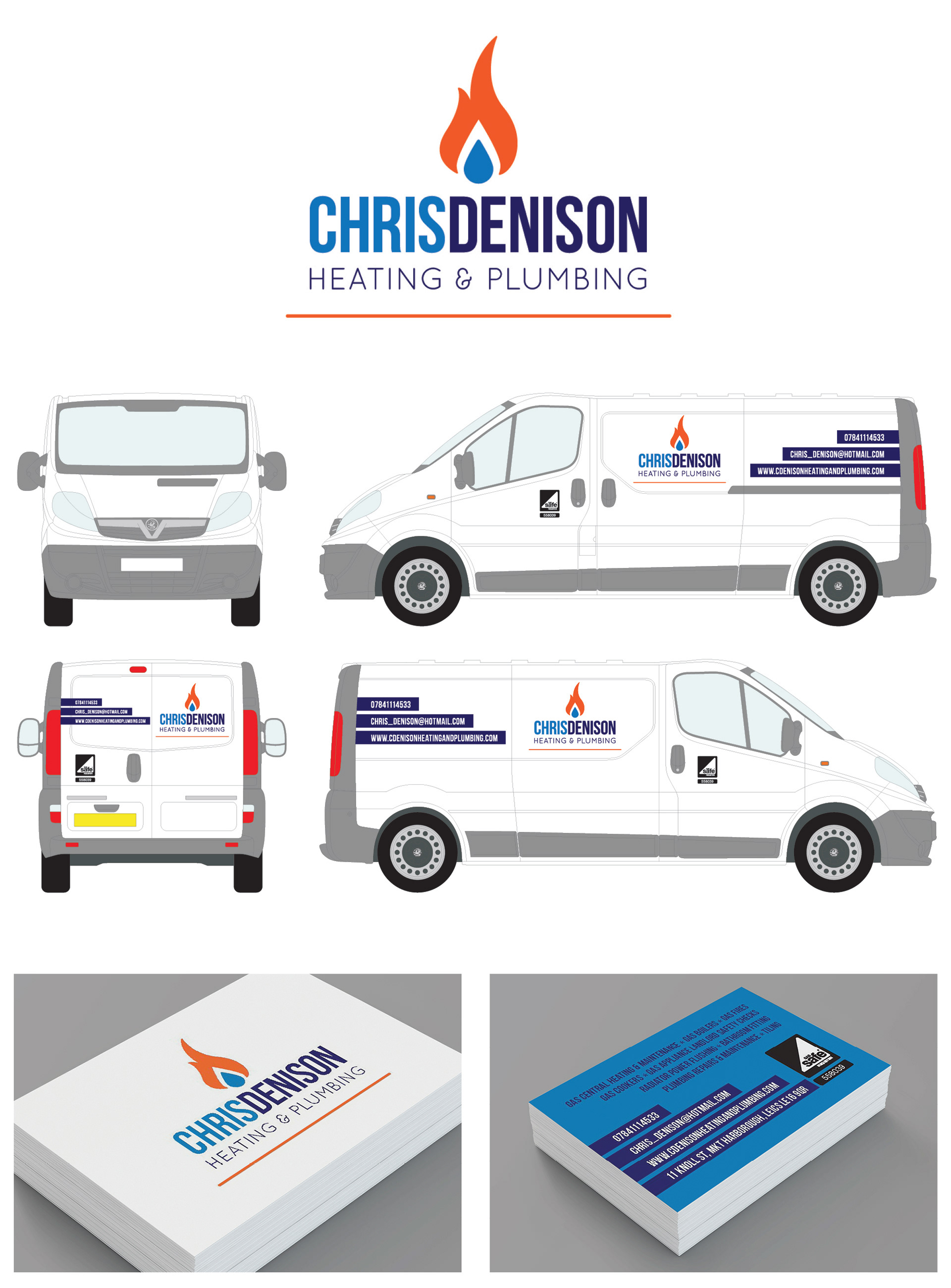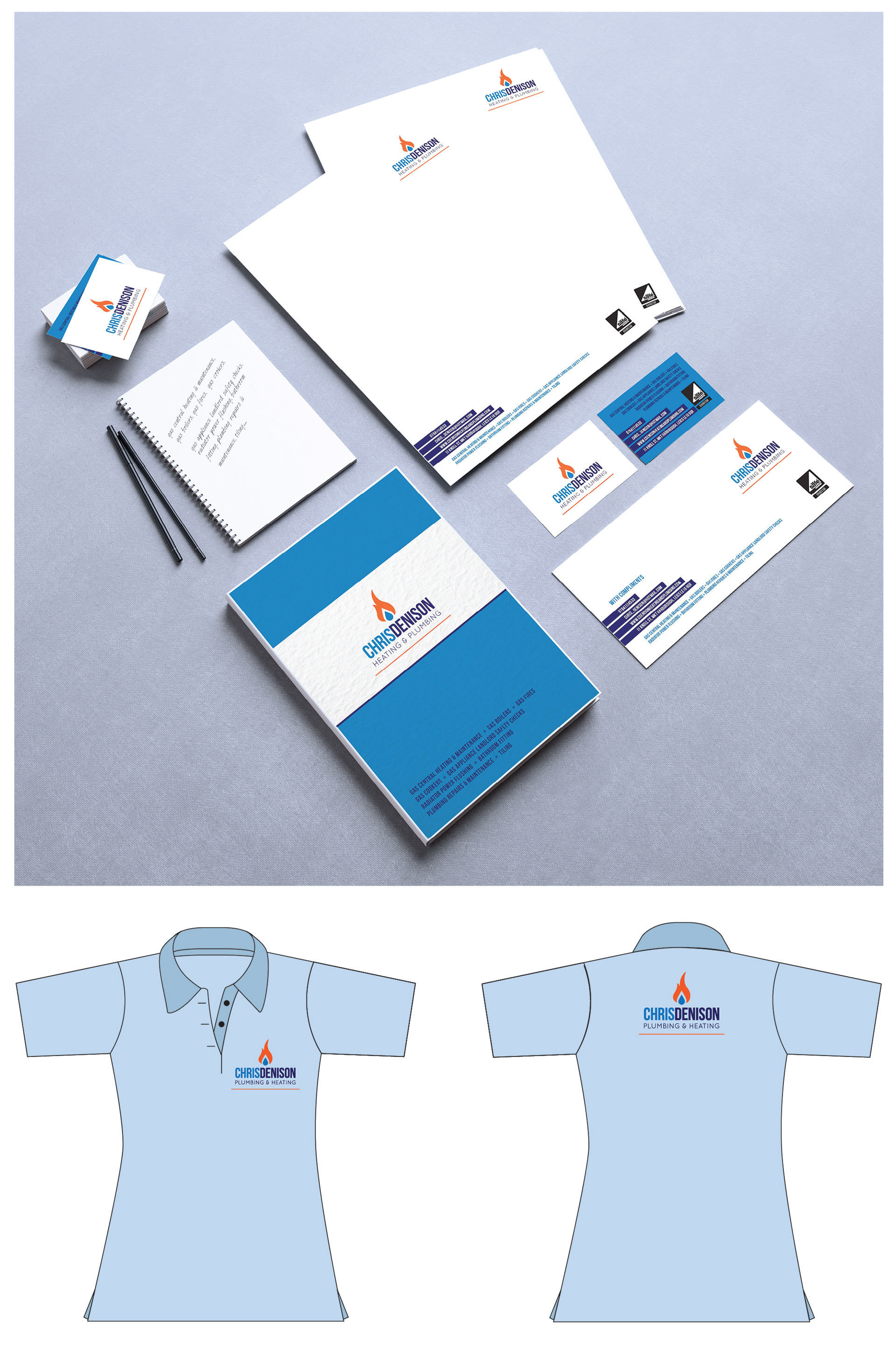 "Debbie was recommended to me. She guided me through the work and her ideas very precisely and listened to my needs. Her experience, designs, prices and honesty are second to none. Exceptional. I have been using her design service for years now."  
Chris Denison