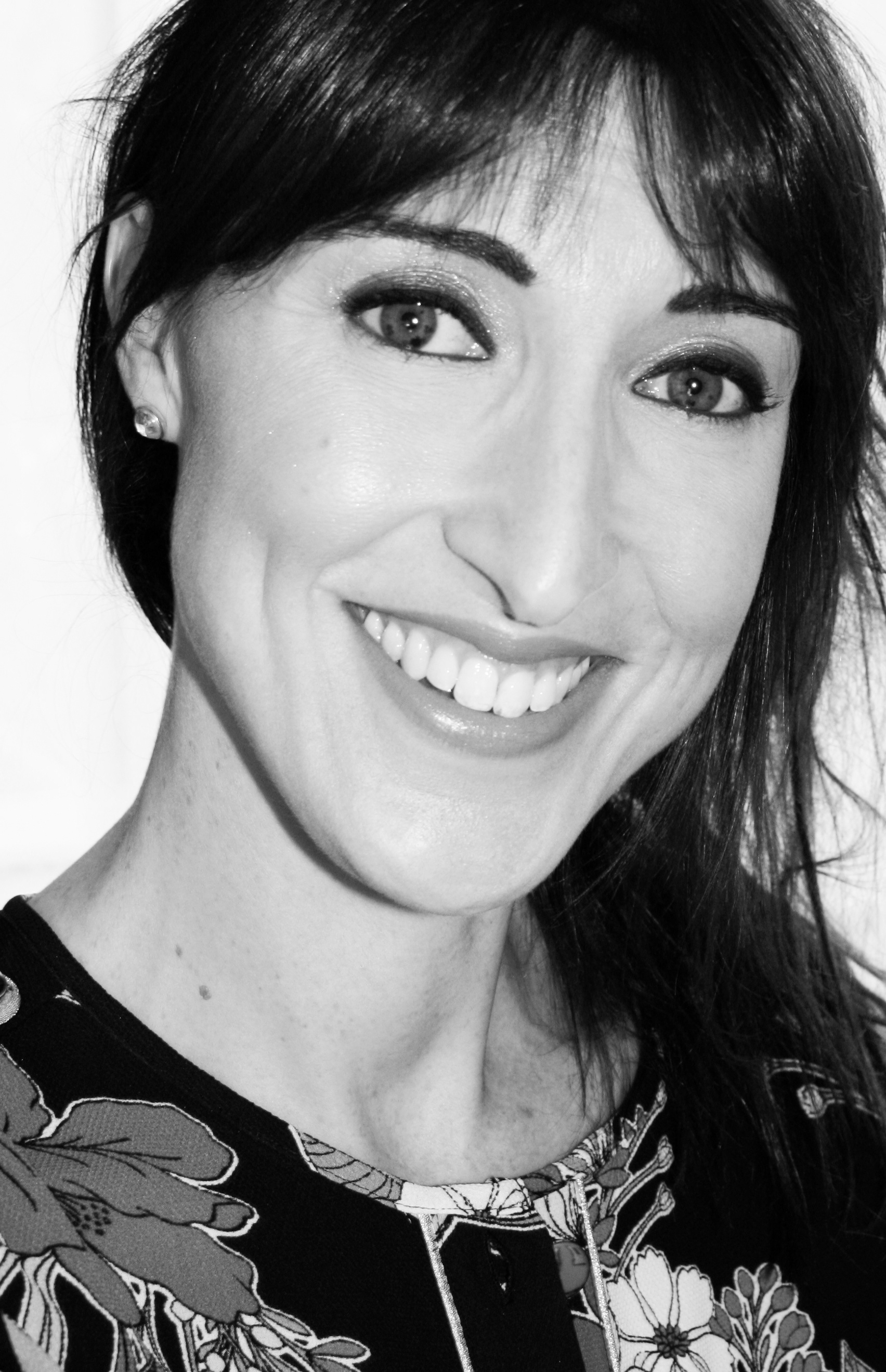 DEBBIE TEBBUTT CREATIVE DESIGN
I am
Debbie Hicks
(former name 
Tebbutt), an independent graphic designer
with many years experience in the industry. I have worked for an eclectic range of clients, from design studios and advertising agencies to small start-ups and individuals. I work closely with clients to produce high

qualit

y d
esigns and artwork for print.
I have a natural flair for design, combined with genuine passion and boundless creative energy fuelled by an obsession with layouts, colours, patterns, typography and beautiful photography.
When I'm not designing I enjoy the inspiration that comes from travel adventures, films, music, my family and meeting new people. So if you have a design project you would like to discuss don't hesitate to drop me a line, I'd love to hear from you.
Debbie Tebbutt Creative Design is the perfect choice for businesses or individuals who want quality, creative design solutions for competitive rates.
I offer a range of print based design solutions, including:
logos  •  business cards  •  letterheads  •  compliment slips  •  posters  •  leaflets  •  flyers  •  postcards  •  bookmarks  •  books covers  •  brochures  •  catologues  •  presentation folders  •  magazines  •  newsletters  •  editorials  •  adverts  •  corporate literature  •  banners  •  signs  •  merchandise  •  work wear  •  vehicle signage  •  point of sale  •  packaging  •  labels  •  tags  •  calandars  •  greetings cards  •  invitations  •  menus  •  cd covers
The first thing I'll do is talk to you to find out more about your company and its products or services. I want to understand your business, your clients and your goals so I can produce graphic design that really communicates your brand and personality and engages with your target audience. I'll always give you a quote in advance and deliver on time and on budget. I have excellent attention to detail and, if required, can manage your project from concept to print.
An initial meeting or phone call will enable me to gain an understanding of the aims and objectives of your project so I can provide you with a creative solution suitable to your needs and budget. If you already have a design brief that's great, but don't worry if not as we can work on that together.
Research & Idea Generation
On completion of competitor analysis and market research I will provide you with initial visuals or mock up designs to ensure that the direction I am heading in is suitable to your requirements.
Having generated initial ideas I will begin to develop the project and turn it into a polished final design.
To ensure that you are fully satisfied with the final design it will be presented to you via e-mail or during a meeting. This will give you the opportunity to provide me with feedback and to suggest any amendments you would like to make.
Once I have received your approval of the final design I will organise the printing from start to finish, or if you prefer I can send all the appropriate files to your chosen printer.
With years of commercial experience specialising in high quality designs for a wide variety of print based projects crossing a number of industry sectors, I feel confident I can offer a service that will benefit your creative requirements. I'll work with you to ensure you have everything you need to launch your project and let it flourish in the world.
If you would like to work together on a project contact me, I'd love to hear from you.
Debbie Tebbutt Creative Design is the perfect choice for agencies with work overflow. I have years of experience working with design agencies on top brands and businesses. If you require a freelance graphic designer/artworker to work on-site I can be available for bookings. Don't hesitate to get in touch.
debbie_tebbutt@hotmail.com